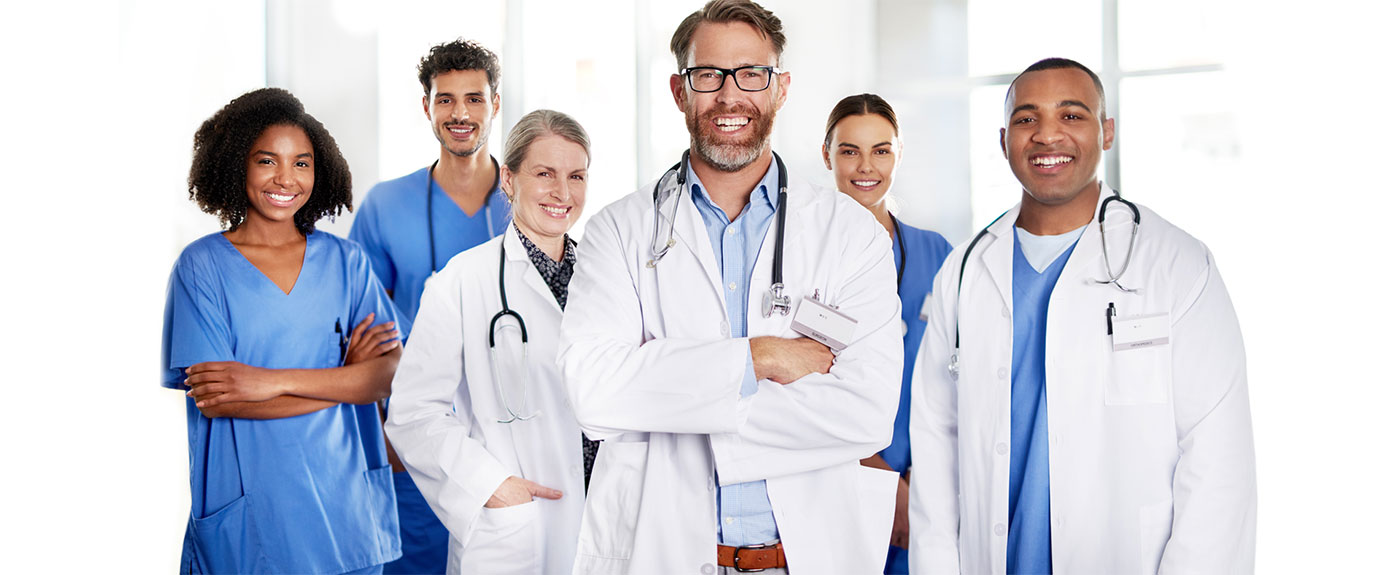 Houston Texas Medical Billing Services
With nearly four decades of combined experience. Our Friendly,
helpful staff is here to answer any questions you might have.
Let our knowledge lead the way.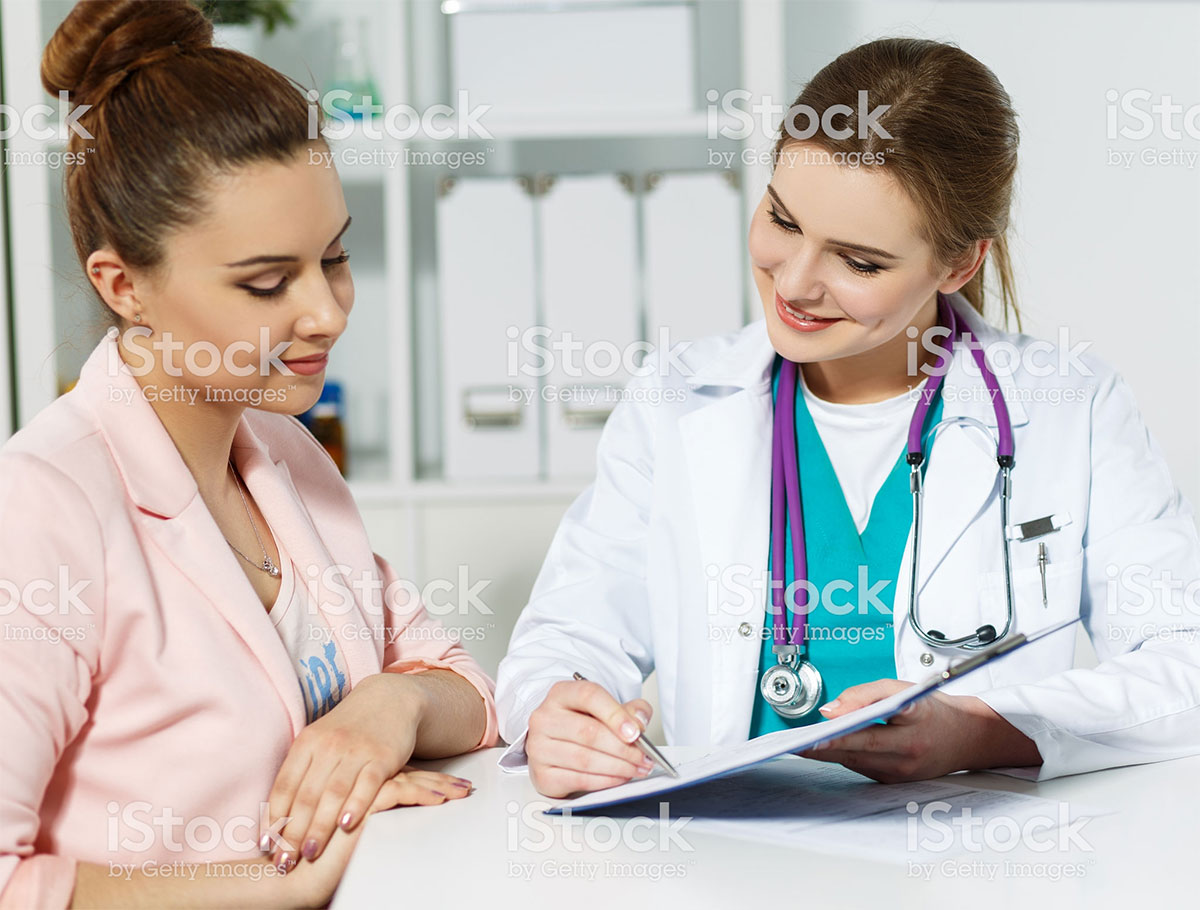 Professional and Friendly Staff
We offer professional billing and collection services for all medical
facilities and purposes, including ambulatory, emergency rooms
and more...
The Best Marketing Assistance
Get your medical facility and office started off on the right foot with
guidance and marketing consultation services from
Win & Associates Medical Billing Services.
Skilled Training for your Staff
We provide skilled, guided training for office and facility staff in
dealing with patient relations and overall management.